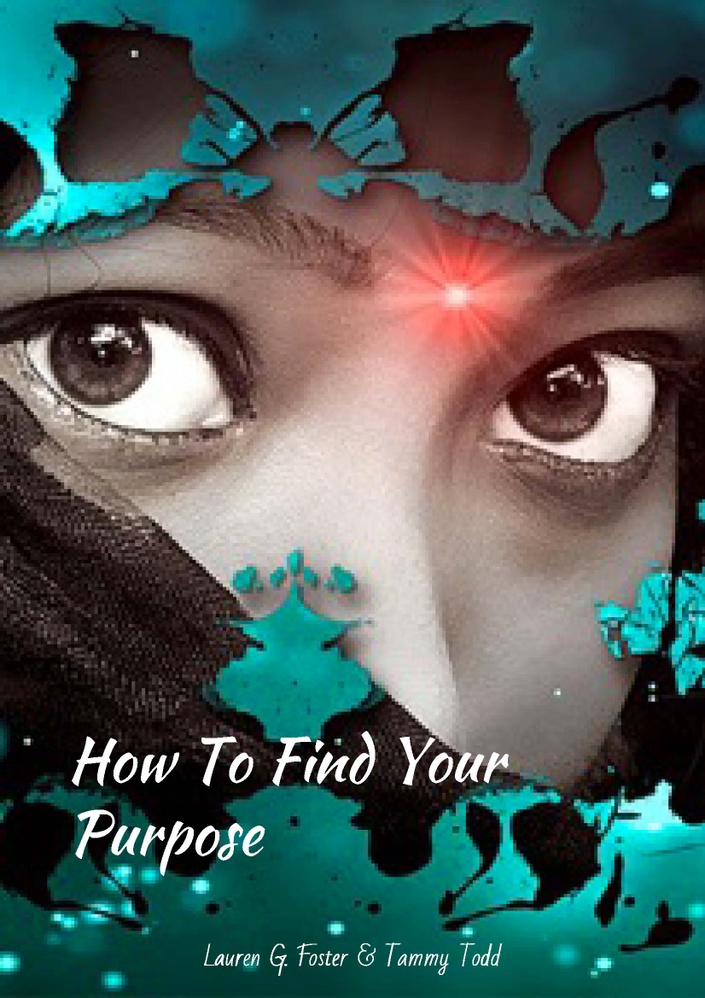 How to Find Your Purpose
First Steps to figuring out what you want to do, where you want to go, who you want to be.
Watch Promo
DO YOU FEEL AIMLESS, LIKE YOUR LIFE HAS NO PURPOSE OR MEANING?
What if I told you that your purpose is JOY!? That's right, you were put on this earth to have fun, to be a brave and daring adventurer, relishing every moment of this short life. JOY! It's easy!
But wait.... what is joy to you? What do you really want out of life? What makes you feel happy and fulfilled and in love with your life? Suddenly the answer is not so easy, but you're in the right place.
This short mini course will help you get back in touch with who you really are and what really makes you come alive. It will help you remember how to dream, how to imagine and how to figure out what you really want out of this life. Get signed up for this free course and do it! Really give it a lot of thought and attention and be completely open minded. Then, when you've figured out what you want, come back to Be Happy First Success Academy and let us help you get there!
Most people don't follow through. Most people let their spark die and never finish what they start. Don't be one of those people. Be brave in facing the knowledge of where you are now. Be courageous in the face of your fear of change. Have faith that you can be, do, have create and give in any way you choose and start taking the steps to get there! We're with you!
STILL NOT CONVINCED? READ ON! YOUR LIFE CAN BE MORE AMAZING THIS VERY DAY!
If you make a commitment to work through this series of videos, lessons and your free coaching session, I promise you will start feeling better and better every day, in touch with your highest self, creating an amazing life and succeeding in every way.
This movement is called Be Happy First because this is the key to everything you think you want. Think about it. Everything you want; more money, better health, your ideal weight, a wonderful intimate relationship….. you want because you believe that will make you happy. The whole world is wallowing in misery, looking outside themselves for things, situations and people to make them happy. It never ever works. All we are doing is giving away our power and putting happiness further and further out of reach.
Now I am not saying and will NEVER say that you shouldn't desire things and that you shouldn't have everything you want. Quite the opposite. You SHOULD have an amazing body, fat bank accounts, exciting experiences and someone you adore to share it all with. What I am saying is that as long as you are wanting and desiring from a place of lack, those things will never come to you. When you can figure out how to feel great right now, in the absence of your desires, you'll be amazed at how quickly those things will race to your door.
This Free How To Find Your Purpose Course will teach you just how to do this. You will learn to believe that you are a divine, eternal, spiritual being having a human experience. You will reawaken your imagination and remember how to dream of what you love. You will cast off the shackles that are making you feel like you don't deserve or can't have the abundance you want. You will learn how to look honestly at your life, create a vision of the life you would love, and to take inspired action in that direction.
You will start being happier in the very first moment. You will learn that you get to CHOOSE! How you feel, what you give your attention to, how you respond to the people and events of your life.
Write in the comments, I'm going for it! I'm all in! I AM creating an amazing life for myself!
If you ever want more help, reach out! At Be Happy First Success Academy, we are devoted to your results and we have a ton of resources to help you.

So congratulations! Welcome aboard! Start right now and let us know what you learn! Remember that you get to choose your state of mind. Choose happiness! Be Happy First and start having it all!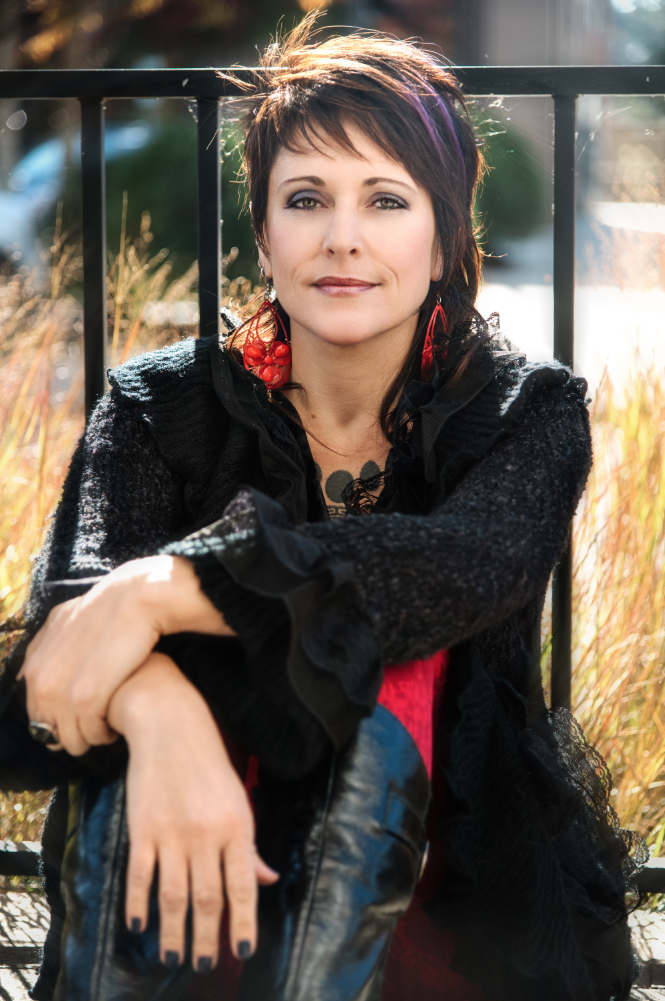 "
Lauren is such a powerhouse of positivity and joy. She's great at assisting through blocked areas of your life (business, personal, emotional) and comes with a large tool kit of creative ways to explore growth in all of these areas. She elevates you to see your potential while also making you feel truly special. She's been a wonderful boost for my self confidence! I love working with her!
"– Evangeline Glasgow http://www.sacredstylist.com/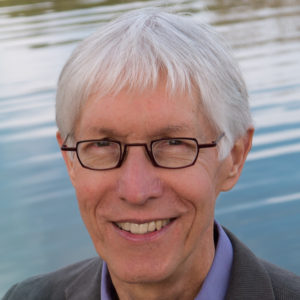 "Have you ever met someone who truly lives and breathes what they teach? Yeah, they are refreshingly powerful and inspiring, right? Well that's who Lauren Foster is! Lauren exudes the "be happy first" message that she teaches, and it's downright contagious from the moment you meet her. And she is a fun, inspiring and engaging presenter who delivers practical, actionable tips and techniques to help you bring the power of "happiness first" into your personal and business life. If you are looking for a coach who can help you take your life and business to the next level of success, be sure to get in touch with Lauren!"
–Chris Allen https://creativityinbiz.com/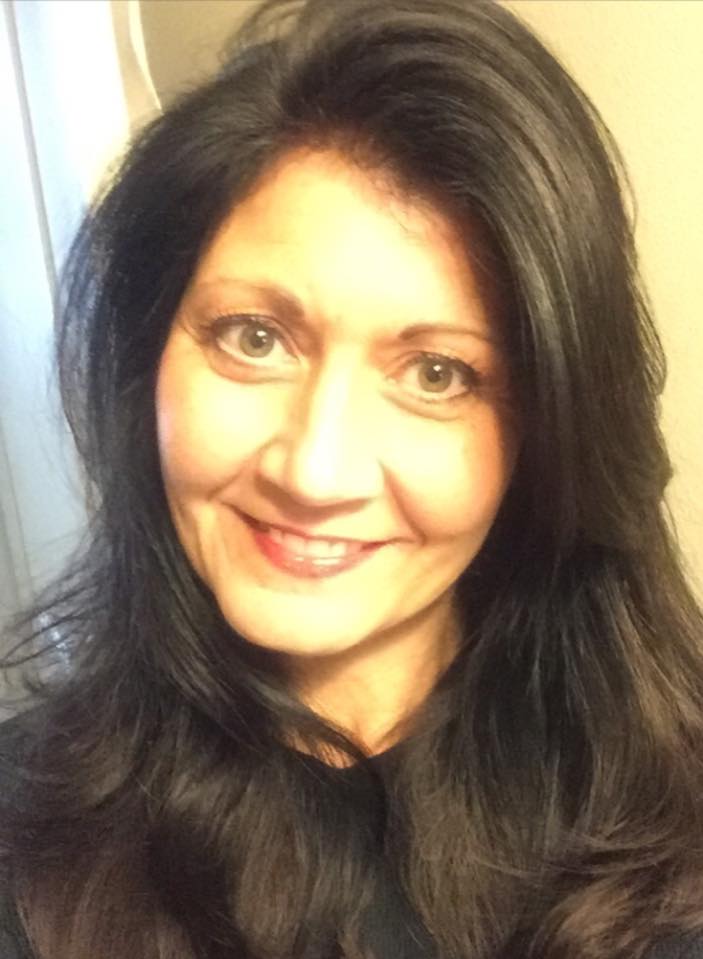 "Lauren is an amazing coach! She is full of life and wisdom beyond her years! She will teach you new ways to look at things differently, and give you tools to incorporate so that it makes it much easier to fulfill your dreams! I am so grateful for her views, outlook and approaches on life! She has helped mold me into a much better version of myself!" –Tammy Todd www.tammytodd.net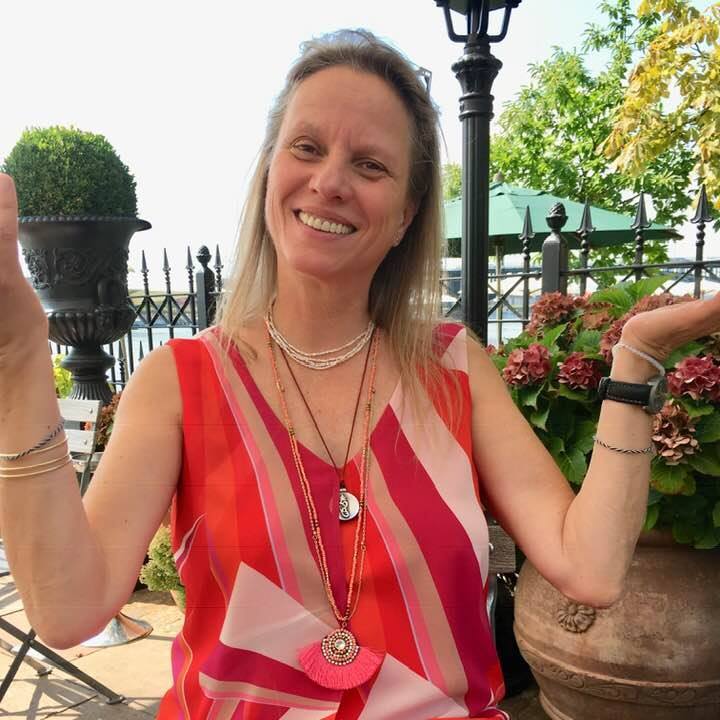 "Working with Lauren keeps me on track and helps me grow in
big and joyful ways. Lauren is an awesome heart-centered, fun
and loving teacher. I am glad to have her in my life!" -Ulrike Kersting
Your Instructor

Lauren Foster is a certified Masters of Wisdom and Meditation Teacher, Primal Life Coach, Life Mastery Consultant and Dream Builder Coach, and the founder of Be Happy First, a movement to teach the world the power of thought and intention. For more than 30 years, Lauren has studied the Laws of the Universe, Positive Psychology and Meditation under such greats as Mary Morrissey and davidji. As a result she is a dynamic teacher of the power in each of us to create our lives in any way we choose, to be abundant in every way; health, relationships, joyful work, and time & money freedom. She teaches her students to achieve success in every endeavor by creating from the vision of our most desired outcome.
If you want to really jump start your life, you WANT her as a teacher. She is an inspired and inspiring guide in every area of life, including but not limited to: Sales and Business building, relationship building, job satisfaction, achieving optimal health…. No matter what the objective, Lauren teaches the psychological and spiritual means of excelling with ease and grace and joy.
Course Curriculum
Your Purpose is JOY!
Available in days
days after you enroll
Frequently Asked Questions
When does the course start and finish?
The course starts now and never ends! It is a completely self-paced online course - you decide when you start and when you finish.
How long do I have access to the course?
How does lifetime access sound? After enrolling, you have unlimited access to this course for as long as you like - across any and all devices you own.
What if I am unhappy with the course?
Tell me! The course is free, so there's no refund, but we really want to help you. Tell us where this course fell short!